Phiolino
A TRAVEL DROPLET FOR YOU TO ENJOY
WITH WATER OR WINE WHEREVER YOU GO

---
Enjoy with water or wine, the Phiolino is a perfect companion. Where ever you are, with crystal quartz granules, a fiery garnet and an exquisite amethyst. Featuring an elegant water drop design, the Phiolino commands attention as you enjoy the convenience of gemwater at your favorite restaurant or overseas.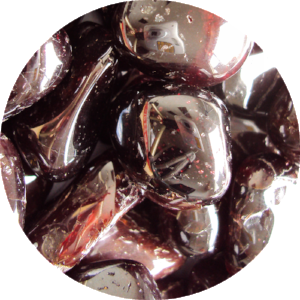 Garnet
Willpower, courage, good quality of life. Encourages sexuality, potency, muscular strength, metabolism, circulation and the quality of the blood. Strengthens the immune system.
Amethyst
Alertness, awareness, justice, clarification & inner peace. Supports the nerves, lungs, skin and intestinal tract. Lowers blood pressure.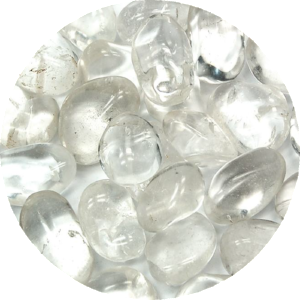 Clear Quartz
Clarity, awareness, neutrality. Strengthens perception, attentiveness, memory and understanding. A good distributor of energy, lowers high temperatures; alleviates pain. Harmonizes the brain, nerves, harmonial and water balance in the body. Good for the skin, hair and nails. Increases the effects of other crystals.
---