Love
A LOVING BLEND FOR EMOTIONAL HEALING;
FOSTERING GOOD RELATIONSHIPS,
SENSUALITY AND PASSION
---
Rose quartz, the quintessential stone of love, tenderness and healing is matched with the fiery Garnet, to lace this potion with passion and sensuality. The fair and lovely rose quartz is a talisman for relationships and is used in crystal healing to release emotional wounds and traumas and to bring peace and calm.
The Garnet adds qualities of positivity & hope, as well as a stable calming vitality to those who need emotional support and love, the garnet promotes feelings of security and ease, in a heartbeat!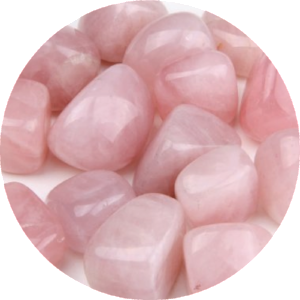 Rose Quartz
Strengthens the heart, aids blood circulation & reproductive organs, encouraging fertility in women. Makes skin soft & velvety.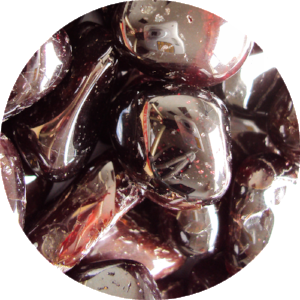 Garnet
Assists tiredness & exhaustion. Supports circulation and quality of blood. Assists to regain muscular strength and supports the immune system. Helps with will power, courage, and to relax and enjoy quality of life.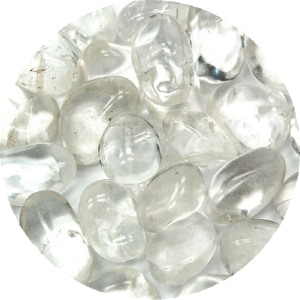 Clear Quartz
Distributes energy, creates harmony between other crystals. Increases the effect of other crystals.
---

---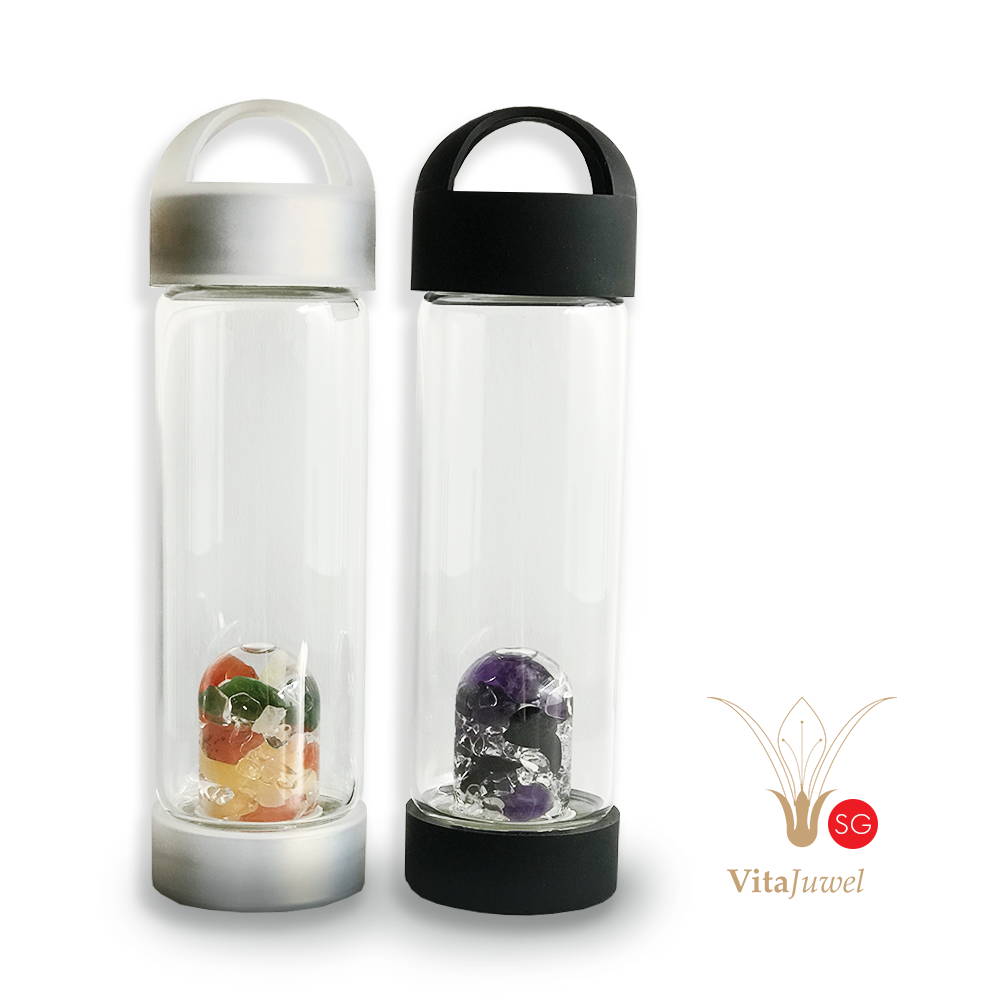 ViA LOOPS (Silicone Covers for ViA)
For those who feel like they want a little extra protection for their ViA Gem-Water Bottle. This matte-textured silicone LOOP covers both the top and bottom stainless steel caps of your VitaJuwel ViA Gem-Water Bottle. 
LOOPS are available in 2 colors:
Black
Cloud White (Translucent)
---
---
---
ViA T (Tea Strainer for ViA)
With VitaJuwel ViA T, you are able to infuse your gemwater with your favourite tea. Enjoy your bottle of tea, hot or cold, anywhere in the world.
Add fruit, ginger or herbs to enhance your VitaJuwel experience.
Place the strainer in the upper opening of your VitaJuwel ViA, add your favourite ingredients, and fill up with hot/cold water. Let it steep and cool down. Afterwards, you can put the strainer back in the stainless steel travel case, keeping it safe and clean. 
---
---
---