Happiness
A WARMING BLEND THAT OPENS YOU TO JOY,
ABUNDANCE AND ALLOWING FLOW IN YOUR LIFE

---
This blend barely contains the joyful Orange Calcite, the vibrant Carnelian, and blessed Jade. If you feel you need more positivity and blessings your life, this blend, inspires as it attracts all the good stuff into your life. The combination creates within us an aura of openness, eloquence, and optimism.
This blend is also warming to the body, gently detoxifying, and assists in creativity and harnessing your personal power.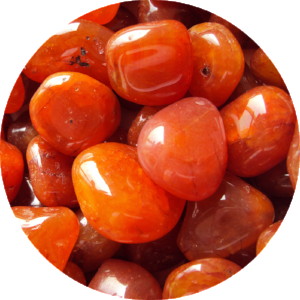 Carnelian
Assists circulation, and improves blood quality. Helps with low blood pressure. Stimulates small intestine & metabolism. Helps rheumatic complaints and brings out fevers if necessary.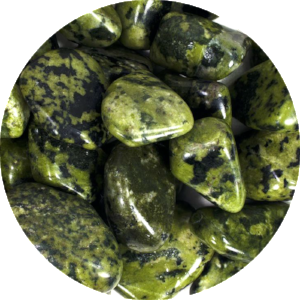 Nephrite Jade
Helps with kidneys, uninary tract and bladder, regulates water balance, encourages detoxification of bodily fluids & tissues. Helps with tinnitus, and with one's sense of balance.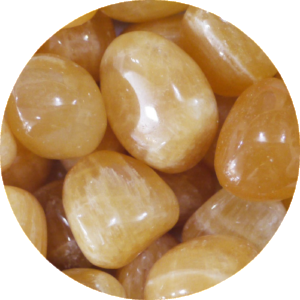 Orange Calcite
Regulates metabolism, digestion, & elimination. Good for bones, teeth, the skin, connective tissues, & the intestines. Assists with healthy growth, self confidence and stablility.
Clear Quartz
Distributes energy, creates harmony between other crystals. Increases the effect of other crystals.
---

---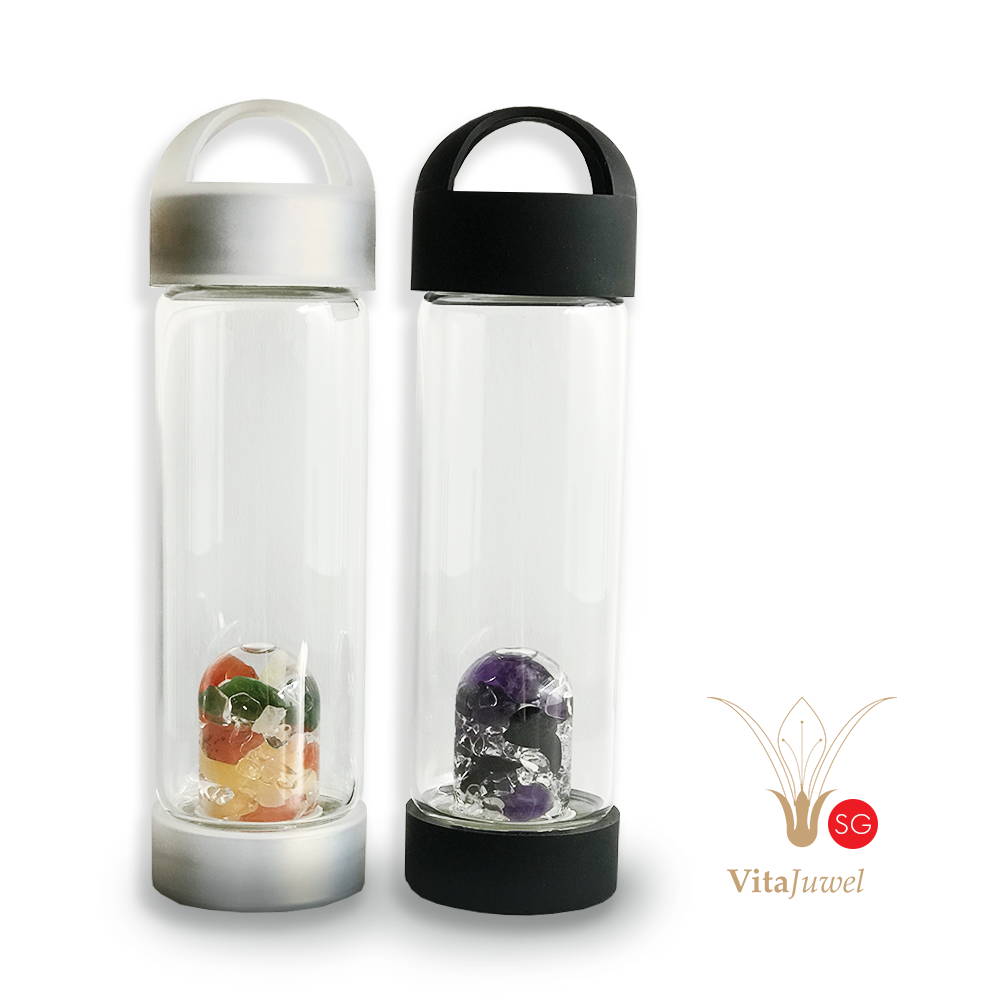 ViA LOOPS (Silicone Covers for ViA)
For those who feel like they want a little extra protection for their ViA Gem-Water Bottle. This matte-textured silicone LOOP covers both the top and bottom stainless steel caps of your VitaJuwel ViA Gem-Water Bottle. 
LOOPS are available in 2 colors:
Black
Cloud White (Translucent)
---
---
ViA T (Tea Strainer for ViA)
With VitaJuwel ViA T, you are able to infuse your gemwater with your favourite tea. Enjoy your bottle of tea, hot or cold, anywhere in the world.
Add fruit, ginger or herbs to enhance your VitaJuwel experience.
Place the strainer in the upper opening of your VitaJuwel ViA, add your favourite ingredients, and fill up with hot/cold water. Let it steep and cool down. Afterwards, you can put the strainer back in the stainless steel travel case, keeping it safe and clean. 
---
---
---