A JOVIAL BLEND THAT ENHANCES IMMUNE SUPPORT,
LEARNING AND CONCENTRATION

---
This blend of crystals provides a grounded experience whilst enhancing concentration and learning. It is supports a balanced immune system.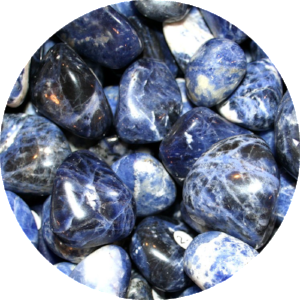 Sodalite
Balances the metabolism, boosts the immune system. Overcomes calcium deficiencies, combats radiation damage. Treats the throat, vocal cords, larynx, helps with hoarseness and digestive disorders. Cools fever , lowers blood pressure, stimulates the absorption of body fluids, helps fight prevent insomnia.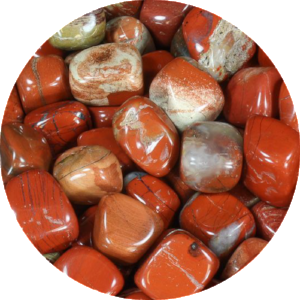 Red Jasper
Neutralise electromagnetic and pollution, calms emotions, strengthens and detoxifies the circulatory system, blood and liver. May improve your endurance, helpful for healing any dysfunctions within the procreative area of the body, helps the fetal grow strong and healthy.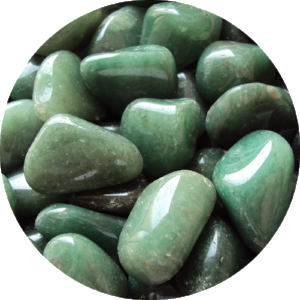 Aventurine
Anti-inflammatory that eases skin eruptions, allergies, migraines. Beneficial to the thymus gland and nervous system. Restore physical energy. Soothes the eyes, heals lungs, sinuses, heart, muscular and urogenital systems. Balances blood pressure, stimulates metabolism and helps in lowering cholestrol.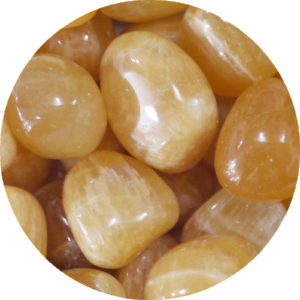 Orange Calcite
Alleviates intestinal, gallbladder disorders, and irritable bowel syndrome, assists the kidneys, chronic fatigue, calcium intake and assimilation. Heals the reproductive system and reduces mucous.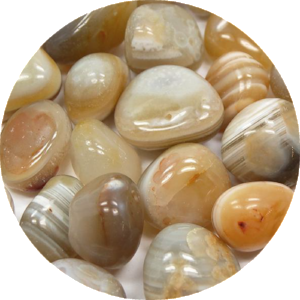 Agate
Encourages good digestion, elimination, growth and regeneration. Supports the eyes, stomach, intestine, and bladder. Offers protection, stability, security and serenity.
---

---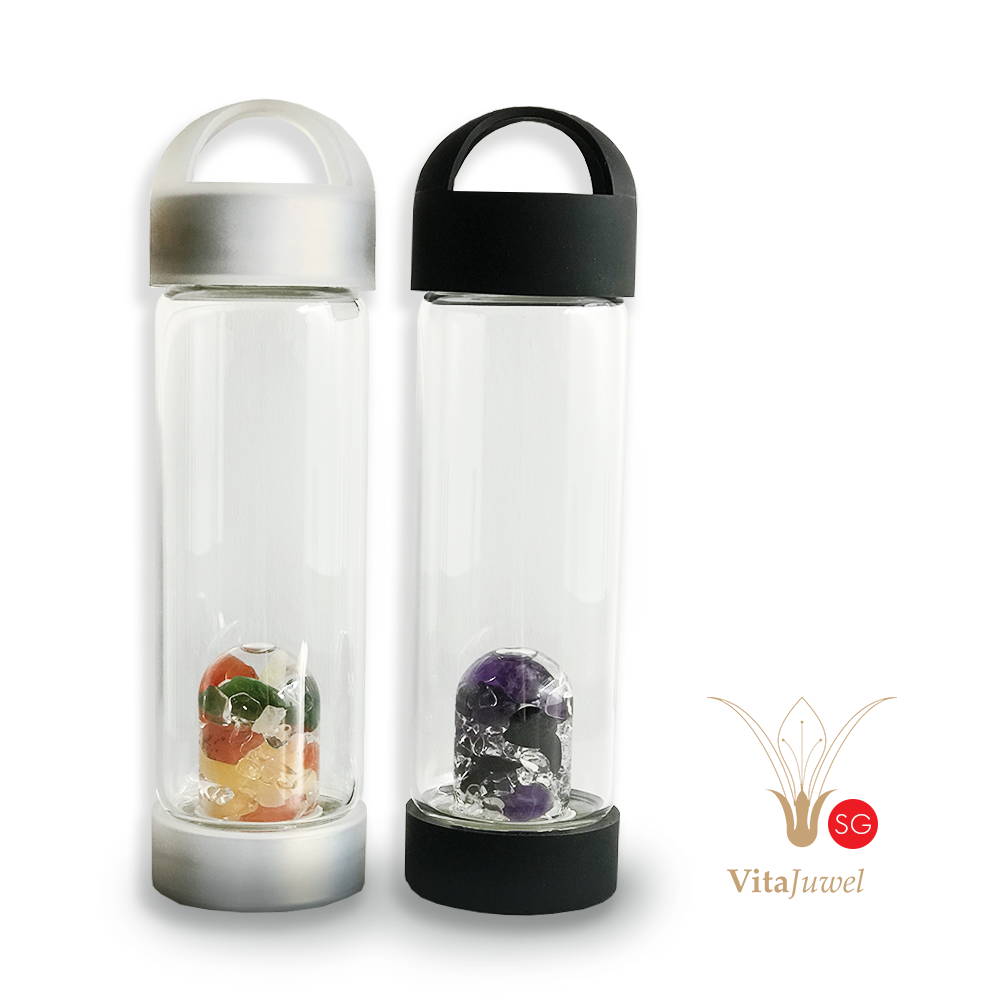 ViA LOOPS (Silicone Covers for ViA)
For those who feel like they want a little extra protection for their ViA Gem-Water Bottle. This matte-textured silicone LOOP covers both the top and bottom stainless steel caps of your VitaJuwel ViA Gem-Water Bottle. 
LOOPS are available in 2 colors:
Black
Cloud White (Translucent)
---
---
ViA T (Tea Strainer for ViA)
With VitaJuwel ViA T, you are able to infuse your gemwater with your favourite tea. Enjoy your bottle of tea, hot or cold, anywhere in the world.
Add fruit, ginger or herbs to enhance your VitaJuwel experience.
Place the strainer in the upper opening of your VitaJuwel ViA, add your favourite ingredients, and fill up with hot/cold water. Let it steep and cool down. Afterwards, you can put the strainer back in the stainless steel travel case, keeping it safe and clean. 
---
---
---